TRAUMA
The Surgival Trauma line encompasses a wide range of clinical areas
for the treatment of fractures and deformities requiring minimally invasive surgery.
Get in touch with us if you require more information!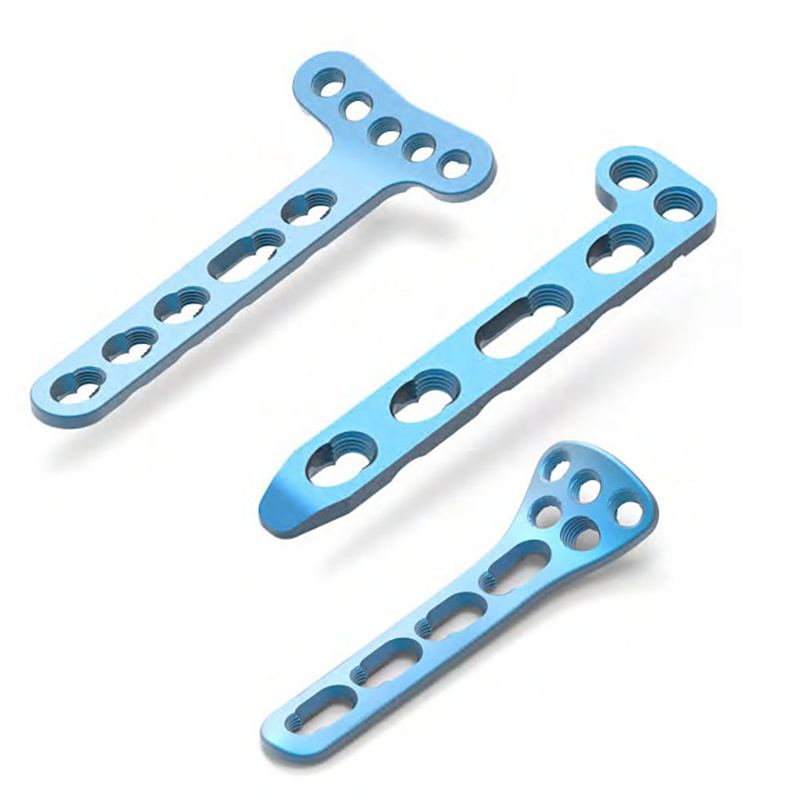 RADLOCK
The Surgival RadLock system is a highly versatile solution for distal and proximal radius fractures. Its fixed-angle locking design enables the configuration of fixations with high angular stability, even in poor quality bone.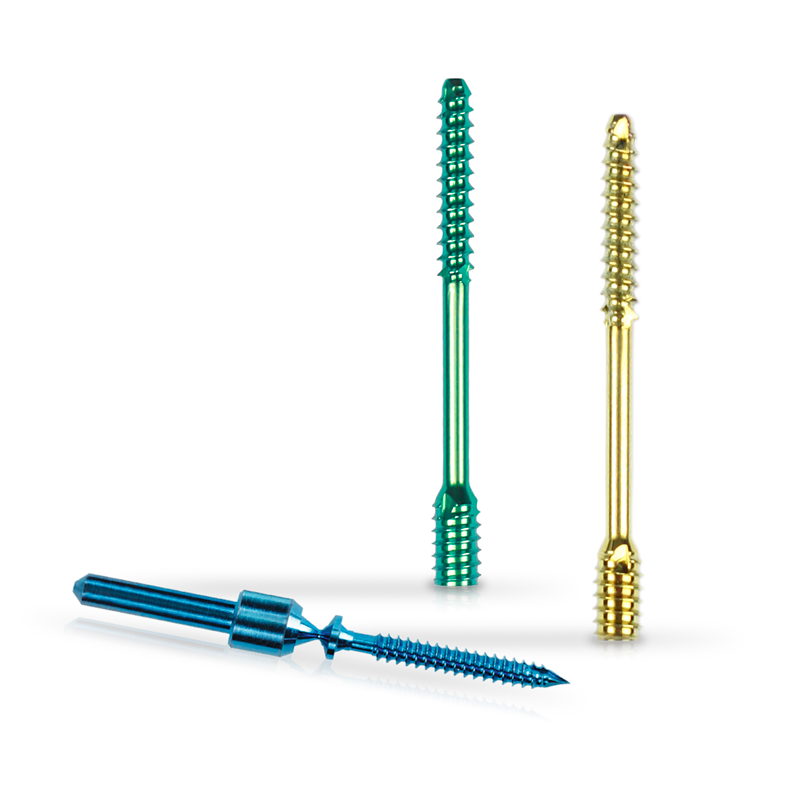 SURGIFEET: Forefoot osteotomy system
The Surgifeet System offers a wide range of configurations for addressing the various surgical procedures for forefoot bone reconstruction.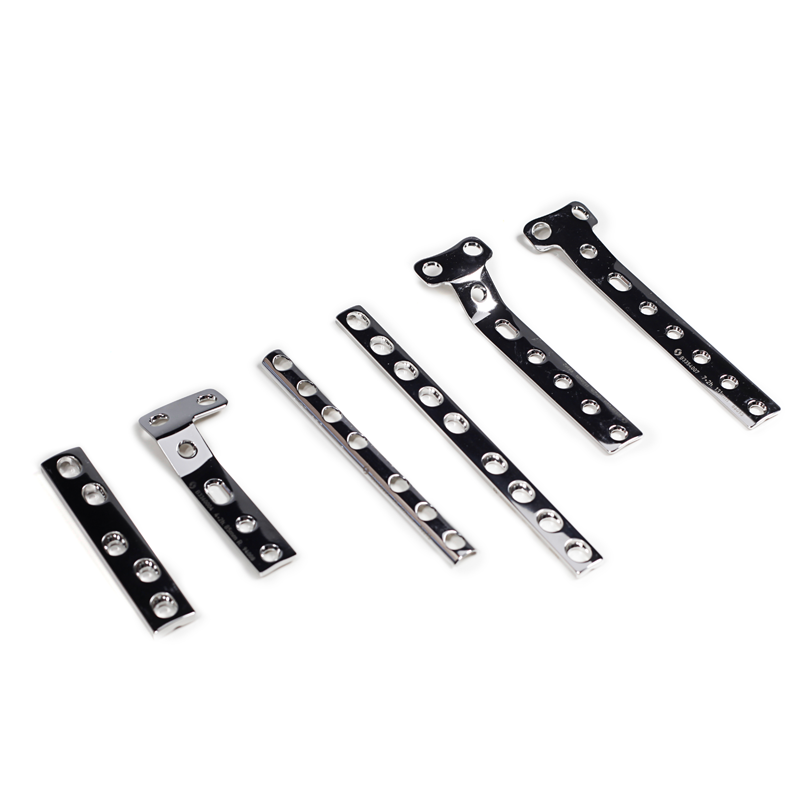 DCP plates for osteosynthesis
The DCP Plates from Surgival(Dynamic Compression Plates) are indicated for temporary fixation, correction or stabilisation of bones in various anatomical areas.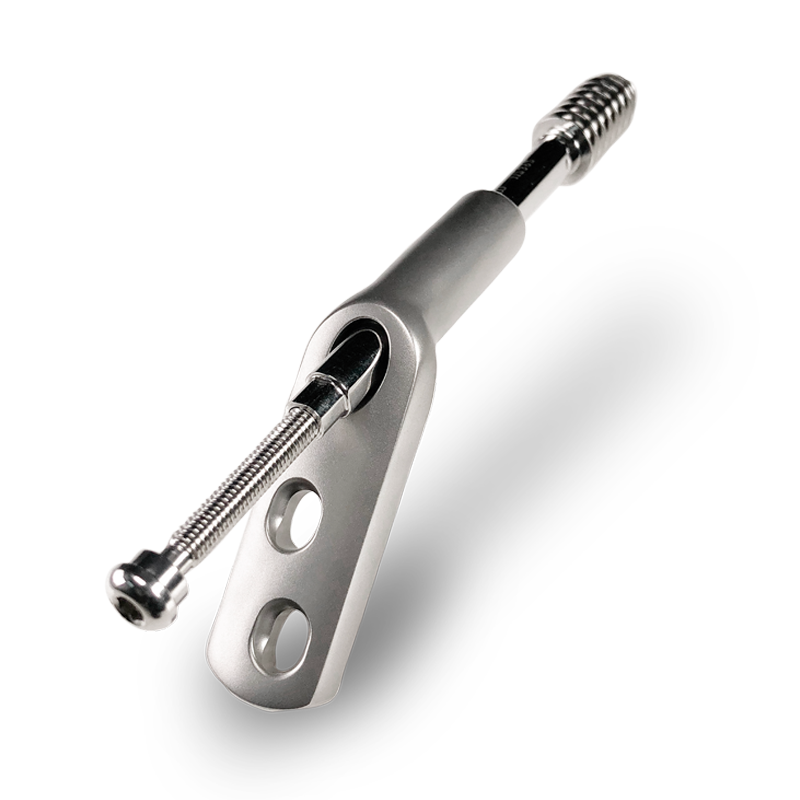 DHS & DCS TUBULAR PLATE
The TUBULAR PLATE from Surgival is a modular system provided in a sterile format that offers surgeons a wide variety of hip plates and sliding screws. It is a simple and highly versatile option for safely approaching multiple types of hip fractures in the distal and proximal thirds of the femur.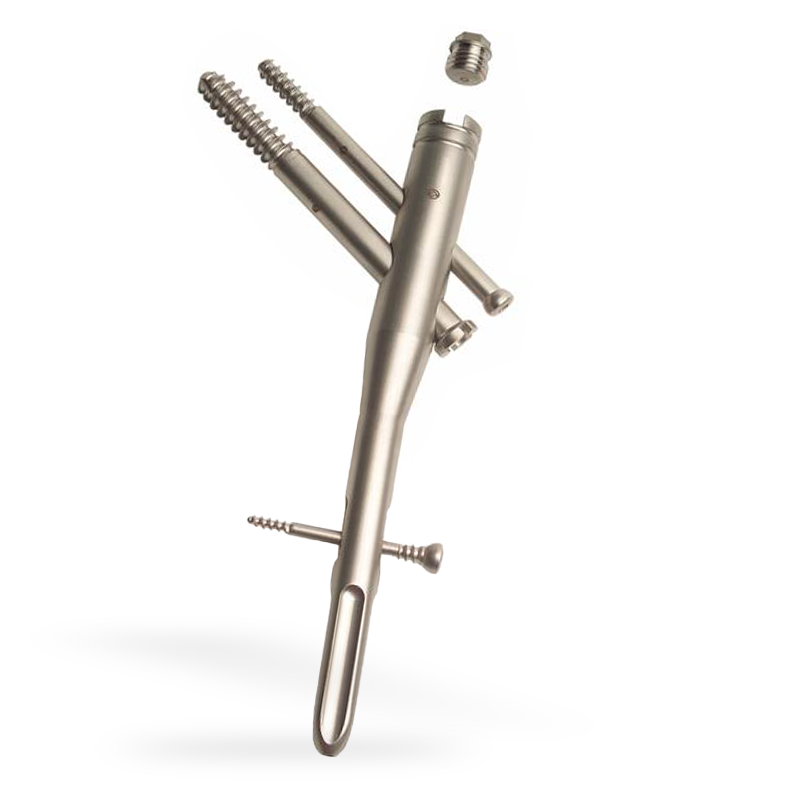 LNS-GT NAIL
The  LNS GT NAIL  from Surgival, also known as a trochanteric nail, is an intramedullary nail system designed to treat fractures of the proximal third of the femur in a logical, convenient and effective manner.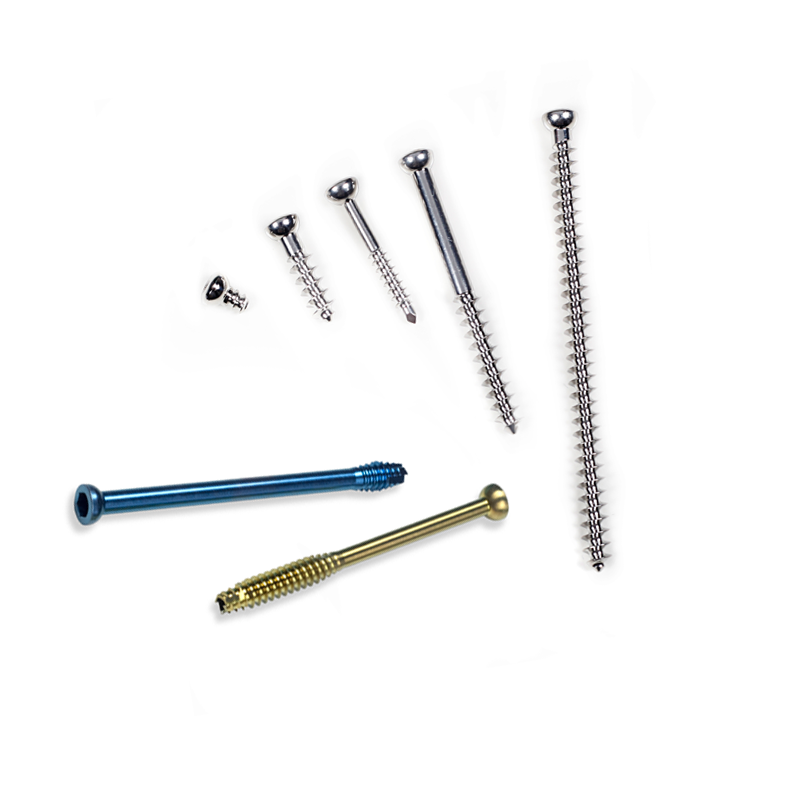 SCREWS
Of the systems used for osteosynthesis, screws are the most common devices and can be used alone or in combination with others.Surgival offers a wide range of osteosynthesis screws targeted at various types of fractures and anatomical areas.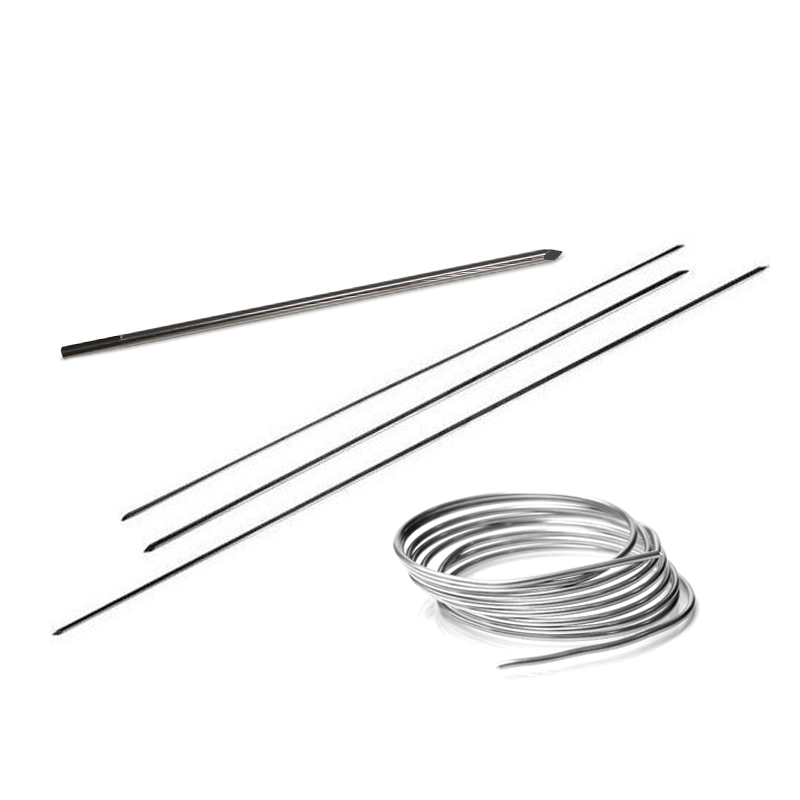 NEEDLES, PINS AND CERCLAGE WIRES
Surgival offers a wide range of surgical fixation devices for anatomical reduction of osteosynthesis fragments: Kirschner Needles, Steinmann Pins and Cerclage Wires.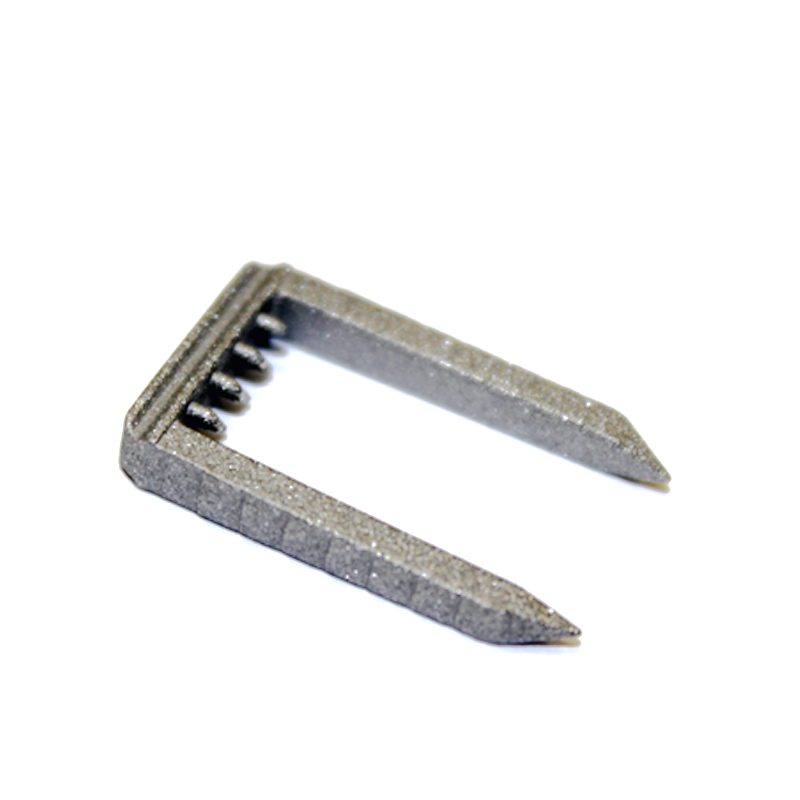 Osteosynthesis and trauma staples
Surgival offers a wide range of staples for osteosynthesis and trauma: Blount Staples, Osteotomy Staples and American Staples. 
OSTEOSYNTHESIS AND TRAUMA RESOURCES