KNEE
Surgival Knee Systems are designed to adapt to the conditions of each patient
and facilitate the day-to-day work of professionals. Our Primary and Revision Knee lines allow
surgeons to address each knee replacement with an appropriate approach.
Get in touch with us if you require more information.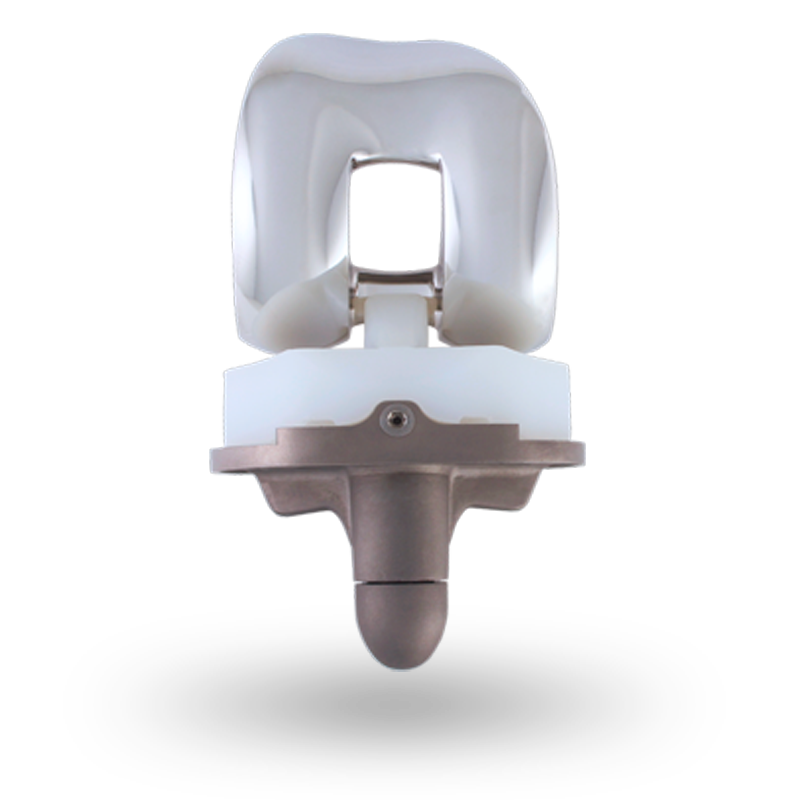 GENUTECH DCF
The knee prosthesis system
GENUTECH®
, indicated for
knee arthroplasties
, has been designed and developed by
Surgival
to provide an optimal combination of resistance, mobility, fixation and durability for both cemented and cementless needs.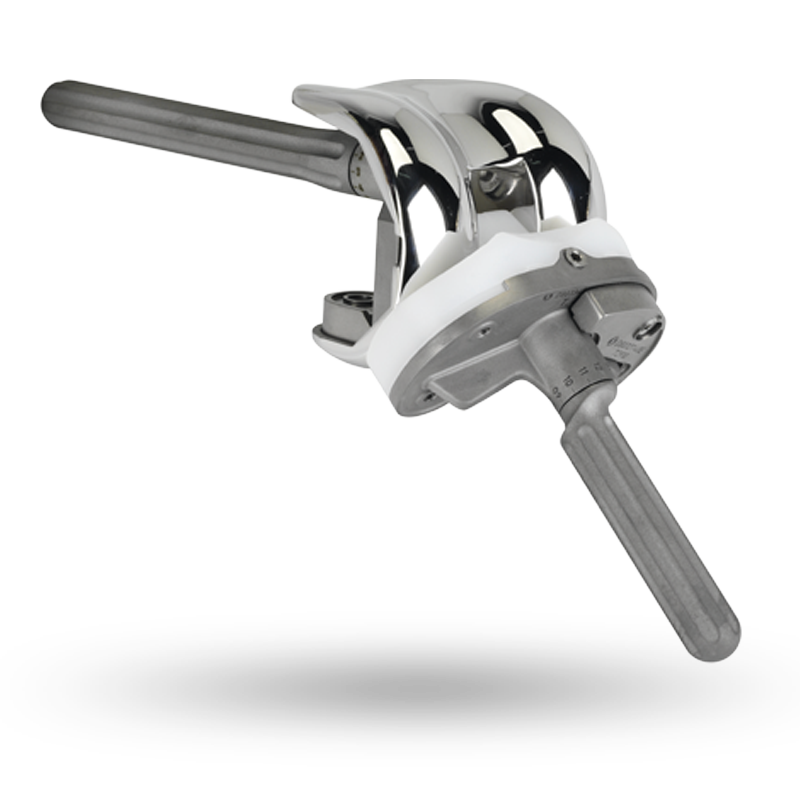 GENUTECH CCK
The revision knee system sistema GENUTECH® CCK, integrates the latest technological and biomechanical advances for knee arthroplasties evision. It is also indicated for large bone defects that can add to existing instabilities.